NorceMog Gymkhana, Farmers Parrs, Fleetwood - 9th September 2018
Bryan Fearn - The blindfold test guided by Martin Cocks
"Honestly Bryan, we're not moving!"
Joan Threlkeld - "But I can't see any cones!"
Francesca McArthur negotiating the cones
Francesca McArthur on the start line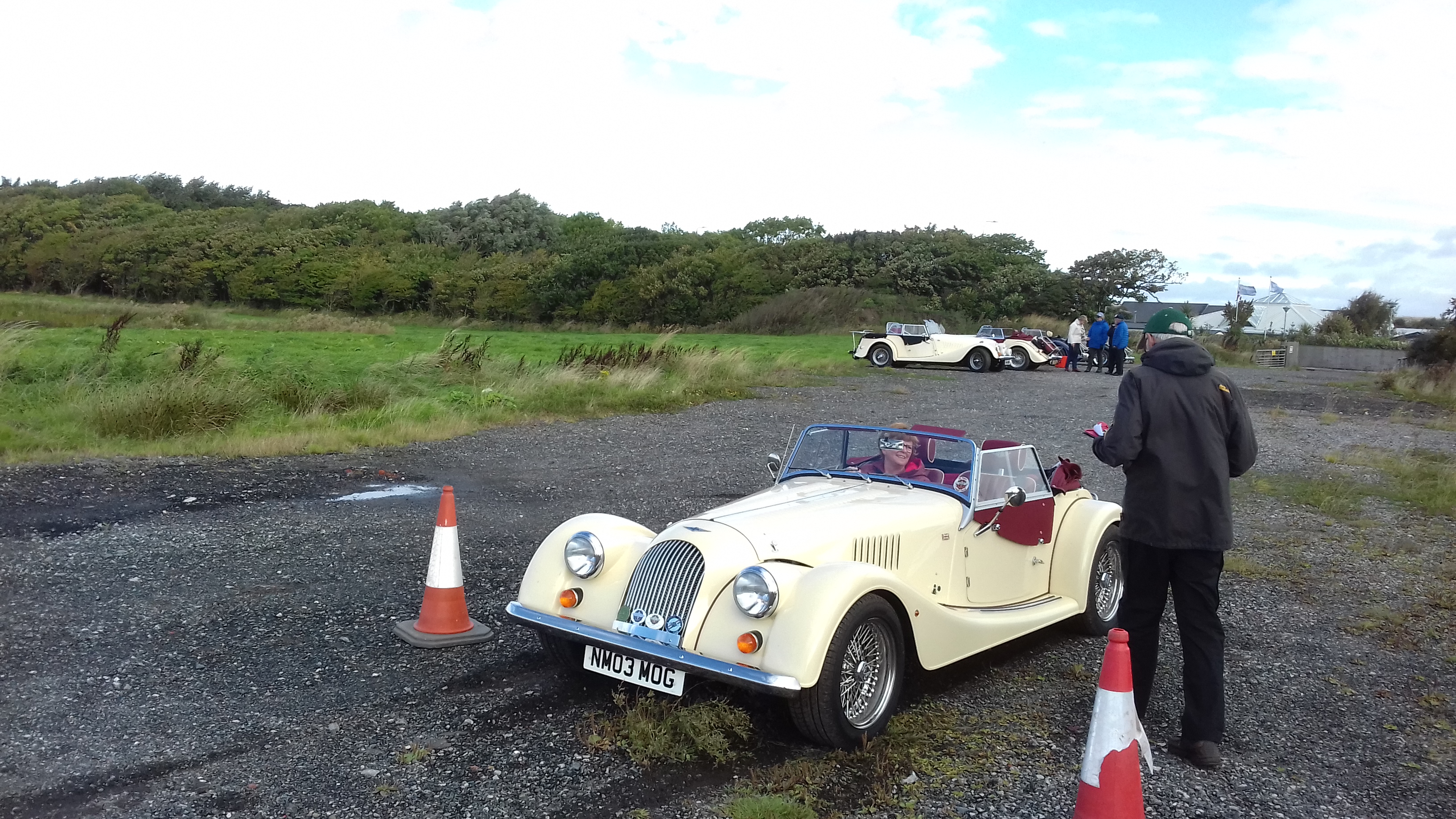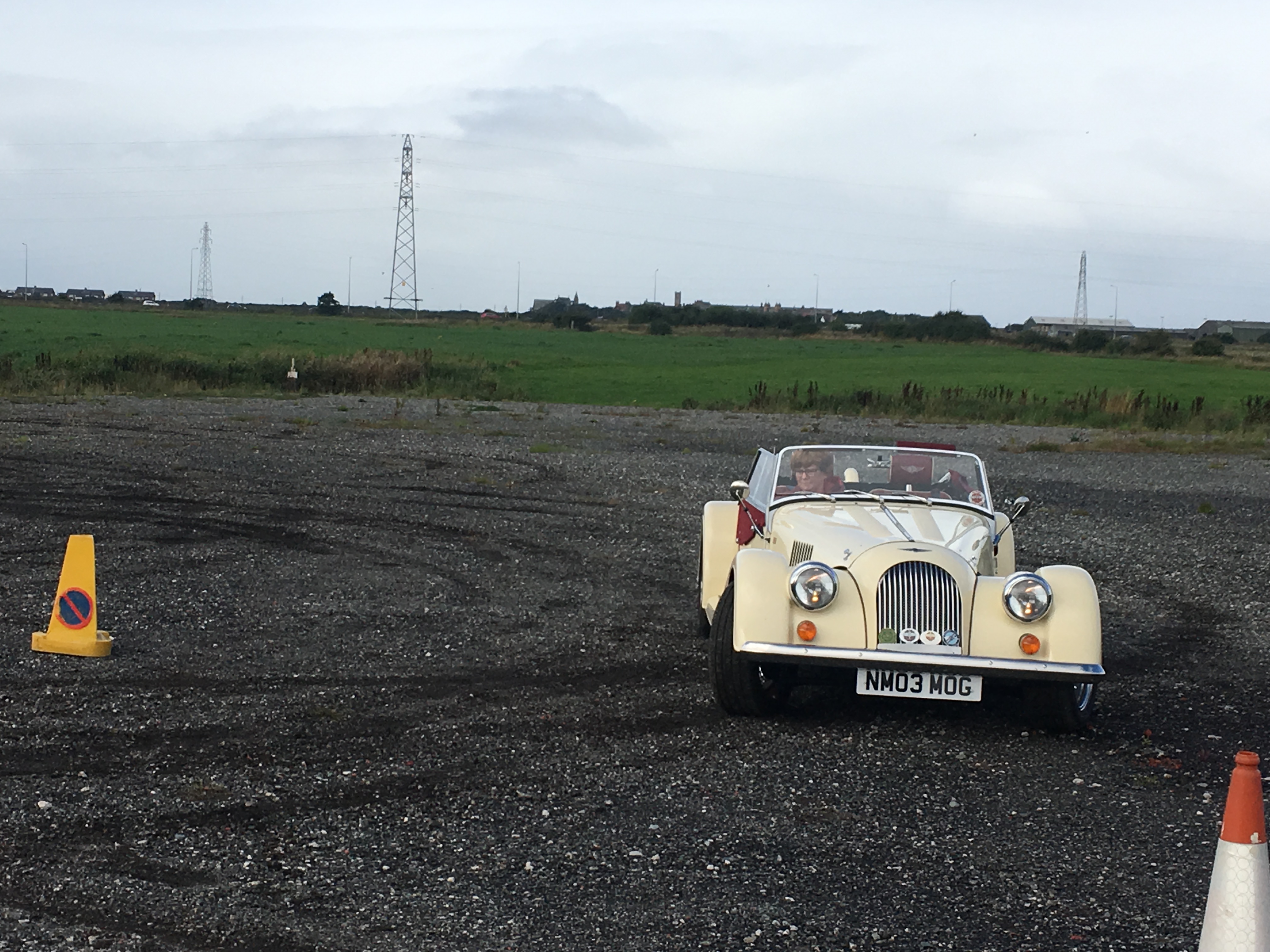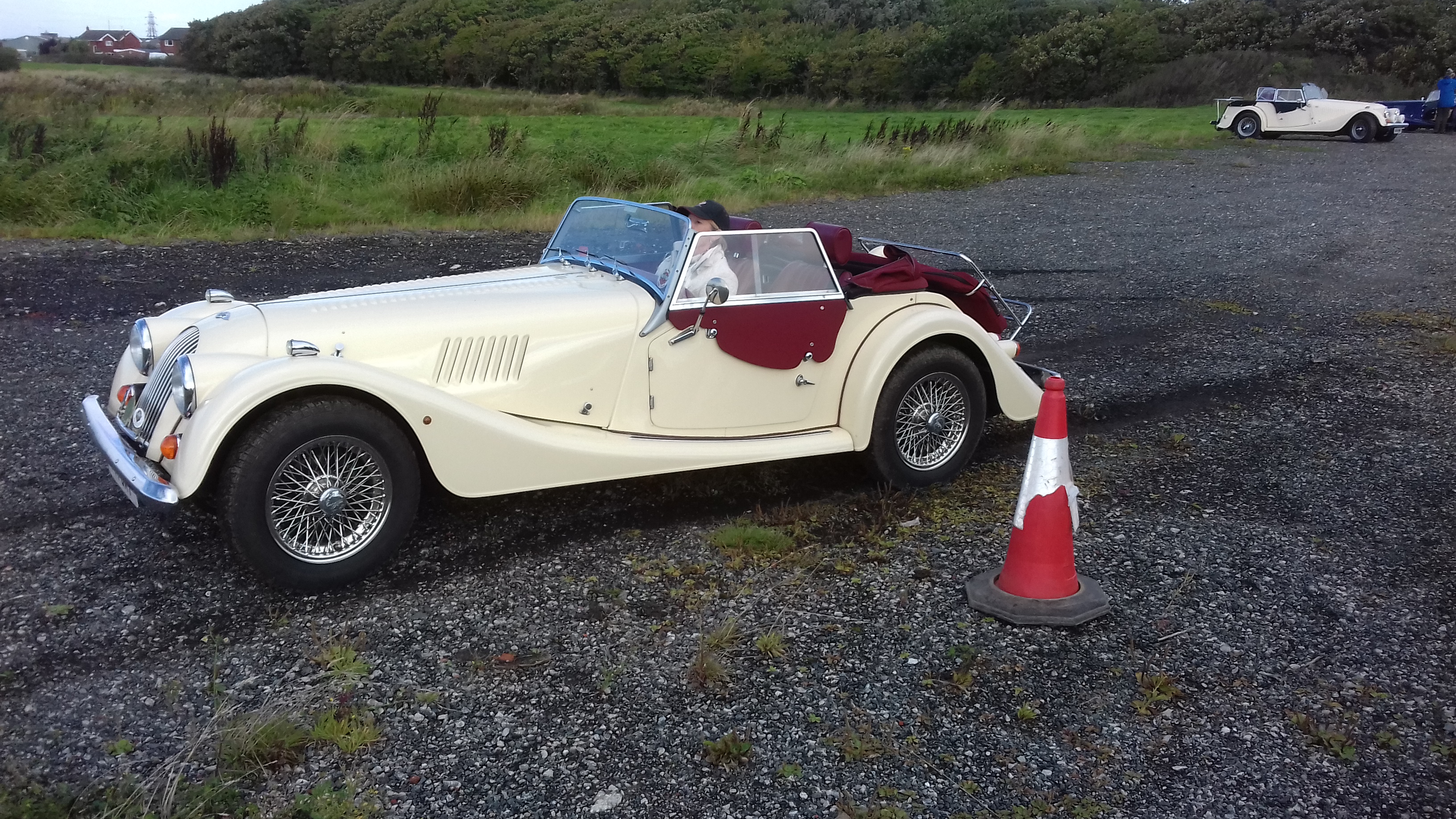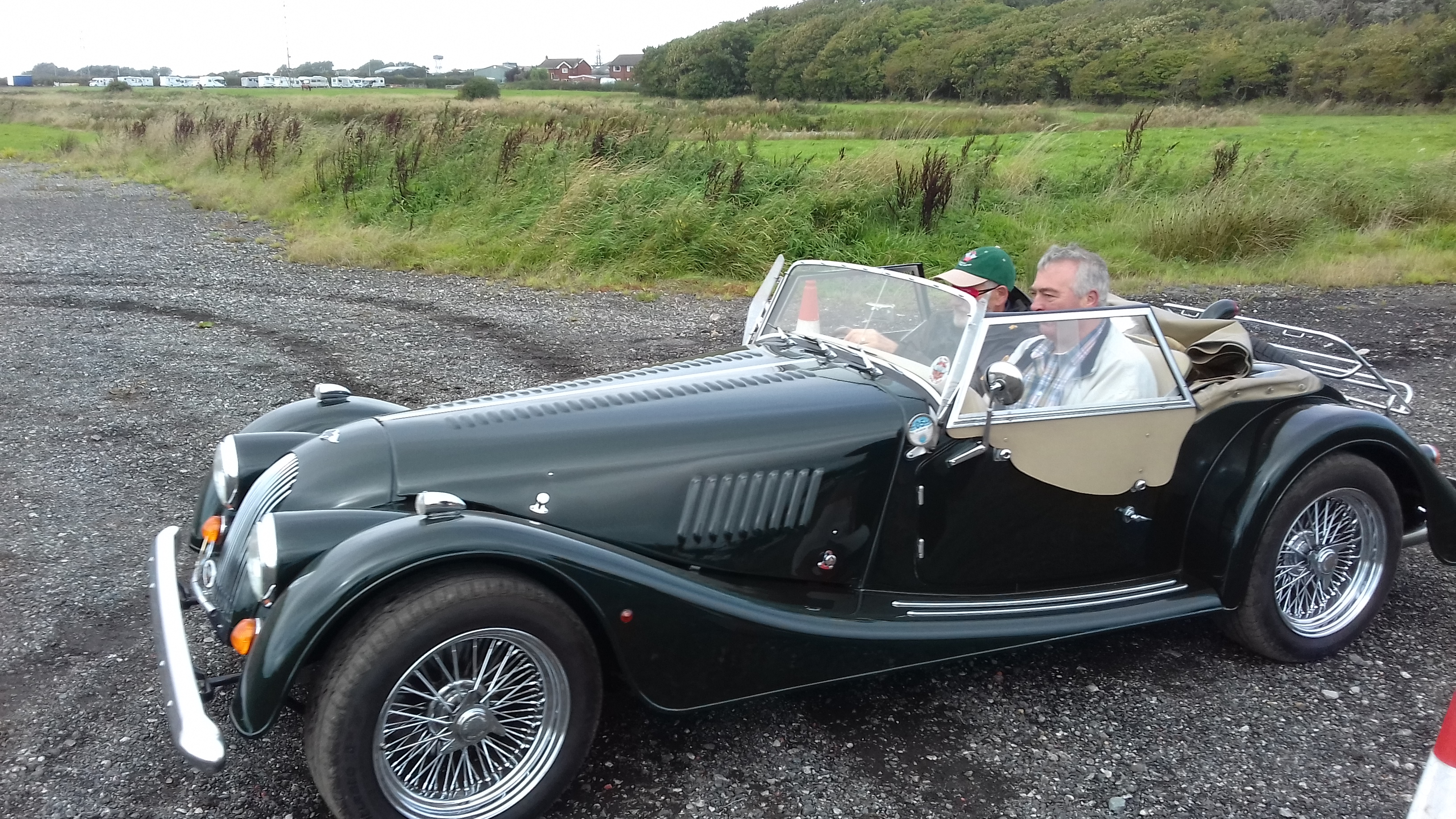 Rain brought a premature end to the day - Hoods Up!
...and aims for the bucket
Martin Cocks, collects the bean bag from the cone....
Blindfolded Neil McArthur guided by Steve Grunner - In the Wilderness?
"Bryan, we are moving and we need to stop, NOW!"